tome consulting supports our clients'
Business Development
We resolve complex problems for our customers by creating clarity and providing overview.
We create certainty that targets can be reached, and we help with the tools and means to keep your company on track.
our focus
Commercial transformation
Call Tome Consulting when you need for example business advice, sales and marketing expertise in the form of an experienced project leader, or additional management strength for a limited period. .
Marketing Management
Are you in doubt about what customer messages and touchpoints you should use?
Management Consulting
Do you need assistance in setting direction, agree on prioritized goals and motivate the team to reach them?
Management Consulting
Are parts of your organization in doubt about where you are heading and how you arrive at the right place? Are you?
Management Consulting
Are you facing a transformation phase and do you need an exchange of ideas?
B2B Sales Management
Do your sales people focus too heavily on sales targets which do not support your overall sales strategy?
Services
When you need extra bandwidth
and prioritization
Management Consulting
Identify ways to improve and implement improvements in business processes
Marketing management
Implement coordinated marketing and communication solutions       
B2B Sales management
Increase sales productivity, reduce sales costs and speed up sales cycles            
selected clients
We help our clients by creating results and change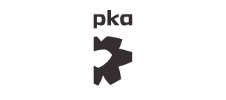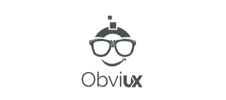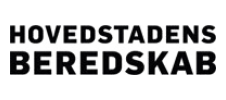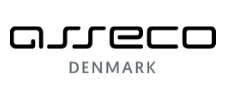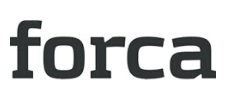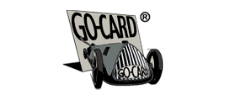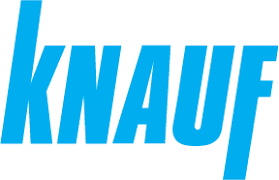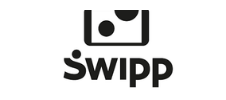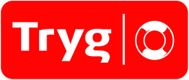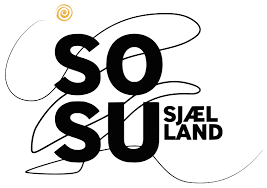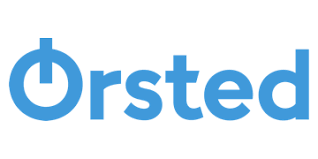 Tom Elberling
Set targets
– and reach them
With more than 20 years' experience in strategic management and business development in Europe, the United States and Asia, my core expertise lies in business consulting, strategic marketing and customer relations & sales.
Since 2015, I – as part of Tome Consulting – have continued to work in the intersection of strategy development, business transformation and sales excellence.
One of my experiences is that we all as leaders are constantly facing change that can seem challenging in a busy daily schedule – perhaps a course of management support can be a solution?
packages 
Solutions suited your needs
We can fill the role you need to create the right momentum and value creation in relation to time and financial constraints.
Prepaid card
You manage the process and Tome Consulting gives good advice on methods and progress at the management level 

 
On-site coach
You manage the process in collaboration with Tome Consulting and your management – typically part-time by appointment
Project Manager
Tome Consulting manages the process on a daily basis on your behalf in close cooperation with your management team
Kanonbådsvej 2, DK 1437 Copenhagen
+45 4181 3339
mail@tomeconsulting.dk