marketing management
get a solid grip on your target audience
cto AT GLOBAL PRODUCTION COMPANY
"Tom worked with the management across organizational boundaries and made us reach the most important goals"
marketing management
Create stories that people want to be a part of… 
At Tome Consulting, we design coordinated marketing and communication solutions that are precisely geared to the customer's promotional needs in terms of sales message and timing. We perform both the conceptual development and practical implementation.
We have experience with communication and marketing management relating to:
Target groups and segmentation
Consumer and customer loyalty
Brands, categories and products
Campaigns and promotions
Pricing
Marketing ROI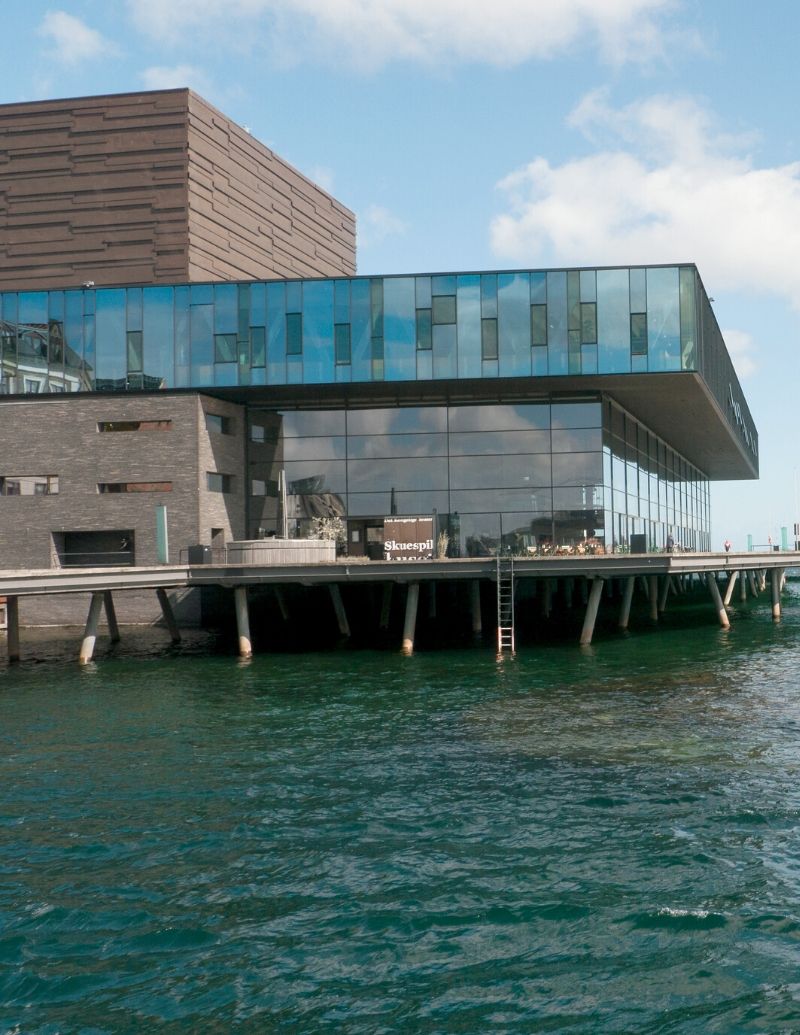 use TOME CONSULTING
IF YOU STRUGGLE WITH THE FOLLOWING CHALLENGES
Are you disagreed about who your target groups are and how best to reach and retain them?
Do you have doubts about the loyalty of your customers and what their preferences are?
Do you want to be able to clearly define your desired market position, and are you considering what messages and touchpoints you should use to get there?
Are you in doubt about what type of marketing works, whether it works or what delivers the best payback?
Do you want better ROI, shorter time-to-market and better impact?
Do you find it hard to agree on what your optimal product price is?
Do you want to improve your marketing return and to increase your top line?
CASE EXAMple
PR and branding in USA for a Scandinavian software company
marketing MANAGEment
Independent advice to medium-sized organizations
Consider us an alternative to the more established names in the world of management consultancy. 
For example, we can help you if you need to adjust your business strategy, increase your marketing impact, successfully penetrate new markets or give your management extra muscle.
With a leg firmly planted in both consulting and execution, we have solid experience in solving a specific project assignment while providing management support on an ongoing basis.
The reasons for wanting temporary management support can be very different – but overall, the extra bandwidth allows you to reach your goals.
WE see different reasons for requesting management support
Extra bandwidth and prioritization assistance
are YOU OR YOUR EMPLOYEE A NEW MANAGER?
As a new manager, there is often a need to set and clearly communicate expectations and goals for the team while getting to know employees and other stakeholders better – and of course getting your hands dirty and solving core tasks 
JUST TOO FEW HOURS IN THE DAY?
Most of us experience great workload and time pressure; with an external sparring partner prioritization and execution of key tasks can be carried out in an accelerated track amid the daily hustle and bustle
NEED A COMPETENCE BRUSH-UP?
Everyone follows different career paths and has therefore acquired different skillsets; an introduction or a brush-up of selected methods and processes can do a world of difference, e.g. with regards to strategy formulation and execution, business cases, and presentation techniques
FACING A TRANSFORMATION?
Everyone knows that motivated employees create better results; however, it can be a challenge to generate support and results through different personality types; sparring with an advisor can ease the departmental changes or the transformation phase of an entire organization
JUST TOO BUSY?
Sometimes there just are not enough hands; an additional resource – which can take off right away and play a variety of roles along the way – enables you to focus on the core business
THE CAREER LADDER NOT VISIBLE?
Clarifying the goals, what it takes to reach them, and a helping hand, can move an aspiring leader and get them to on the next level on the S-curve
NEW DIRECTION WARRANTED?
The essence of leadership is to set direction, set priorities and then motivate / influence people to achieve the goals; Get a facilitator to help you get to the right place
ON THE VERGE OF "TILTING"?
The combination of a wide variety of factors can cause managers or key employees missing desired results. This can create an imbalance that if lasting longer can crack individuals and leave holes in the organization. This is usually a fight scenario where a trusted advisor – working close together with the person in imbalance – can support the individual and help get tasks prioritized and co-create key deliverables until the balance has been restored