management consulting
for NORDIC financial GROUP
Optimization of operating model
Intro
Preparing for upcoming merger
The client is a leading Nordic group in the insurance industry, with a dominant market share within its products and services. The Group intends a major acquisition and wants to adjust the operating model for a Nordic business area to achieve a more customer-oriented approach ready for the upcoming integration of acquisition targets.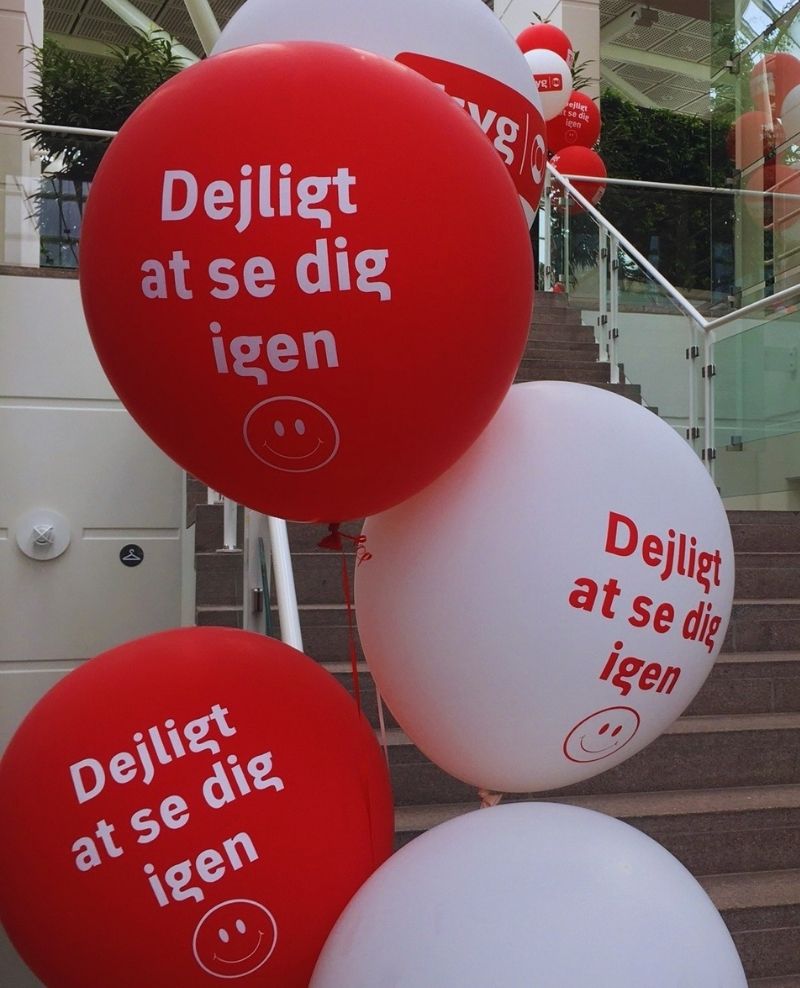 Case
Optimization of operating model for Nordic financial group
challenge
The client seeks to present a customer experience where it is quick, easy, and relevant to interact with the business unit. At the same time, customer collaboration and services delivered must be rooted in the customers' needs and must be perceived as being proactive and value-creating. These adjustments are to be implemented before a possible acquisition is completed at a time when it is not physically possible to be together due to the COVID-19 pandemic.
TEAM
Tom Elberling led the design of the strategy work and was subsequently program manager for the implementation of 20 initiatives with a total team of 30 professionals ranging from of the business unit's top management, employees and external consultants associated with Tome Consulting.
solution
The strategy work concerning the optimization of the operating model was carried out based on an analysis of the current Nordic situation (AS-IS), after which a number of business goals (TO-BE) and a number of action plans (PLAN) were formulated to achieve these. The work described which activities the organization performs (What?), How these activities are organized (Who?), Where these activities are performed (Where?) And which processes and technologies support the execution (How?).
The collaboration continued in an implementation track, where Tome Consulting played the part as program manager for 20 initiatives, and solved a number of these, including generating customer insights, optimizing customer journeys, Service Level Agreements and building a community to handle the continuation of the program. The adjustment of the operating model was carried out in close collaboration with the Nordic business management.
RESULTS
The business unit was given a guided journey from formulating a strategy for optimizing the operating model to full Nordic implementation, including common goals and concrete action plans for optimizing the customer journey – both in terms of frontstage and backstage processes and IT coupled with a cross-Nordic collaboration. The whole program was run as an involving process, where the whole team was included from the start and the changes anchored through a community that now takes care of the final implementation as well as ideas for further development. The group completed its major acquisition and is now ready to embark on the integration of the new business units.
Previous
« MARKET ANALYSIS AND SEGMENTATION
Next
ORGANIZATIONAL DEVELOPMENT »