management consulting
FOR DANISH BUSINESS UNIT
Growth strategy and managment support 
Intro
New manager gets daily management support and growth strategy anchored
The client is a leading Danish company with dominant market shares in core areas.  The head of a key business unit has been missing for some time and revenues are dropping.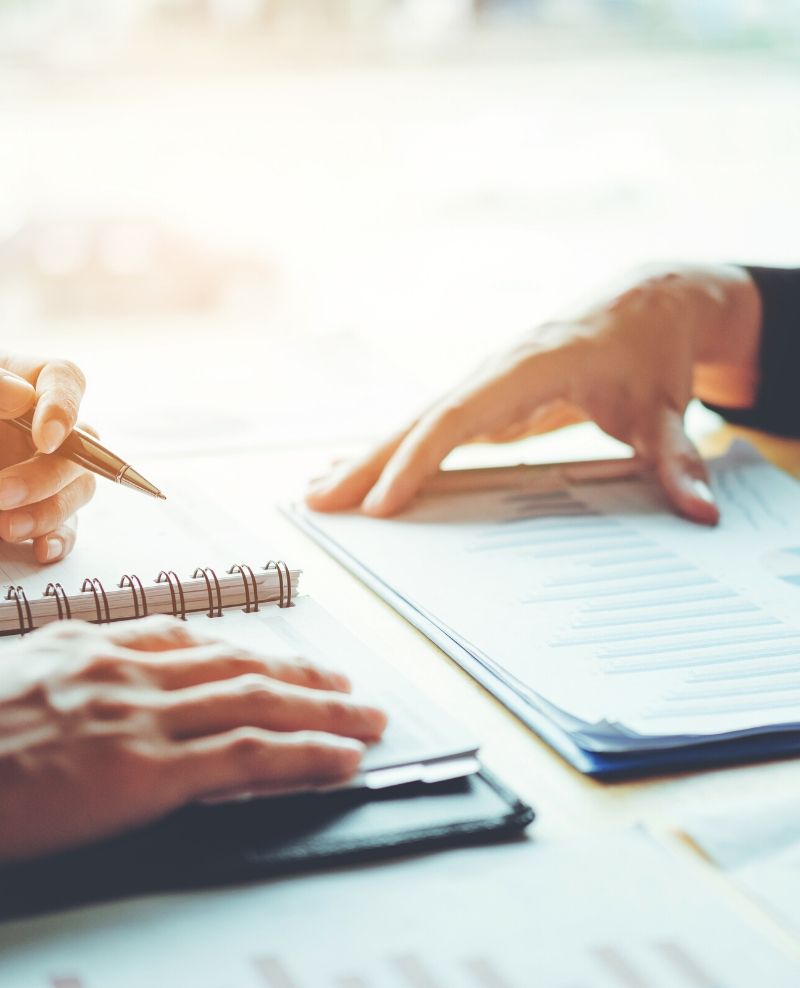 Case
Growth strategy for Danish business unit 
challenge
There are no plans in place that can stabilize the area and create renewed growth.
TEAM
Tom Elberling was Project Manager for a team consisting of the client's senior management team and employees in the business unit
.
solution
Simultaneously with the appointment of a new manager, external assistance was introduced to provide the best start-up options as well as help formulate a strategy for the business unit. In addition to the main deliverables – consisting of an analysis of the business area's current situation and the market for its services, as well as formulation of several objectives and action plans to achieve them – daily management support was provided including assistance to initiate and implement selected initiatives during the collaboration period.
RESULTS
The company received a guided journey from formulating growth goals to action plans to achieve these. Equally important was the ability to take full ownership of the implementation of the initiatives. Here the team was helped by the fact that management and employees worked closely together to formulate the plans. Thus, the critical anchoring phase progressed smoothly.
Previous
« TRANSNATIONAL BUSINESS PROCESSES