management consulting
for danish financial company
Product vision & development
Intro
From vision to marketable product
The client is a leading Danish financial services company introducing new products to consumers and business customers on an ongoing basis.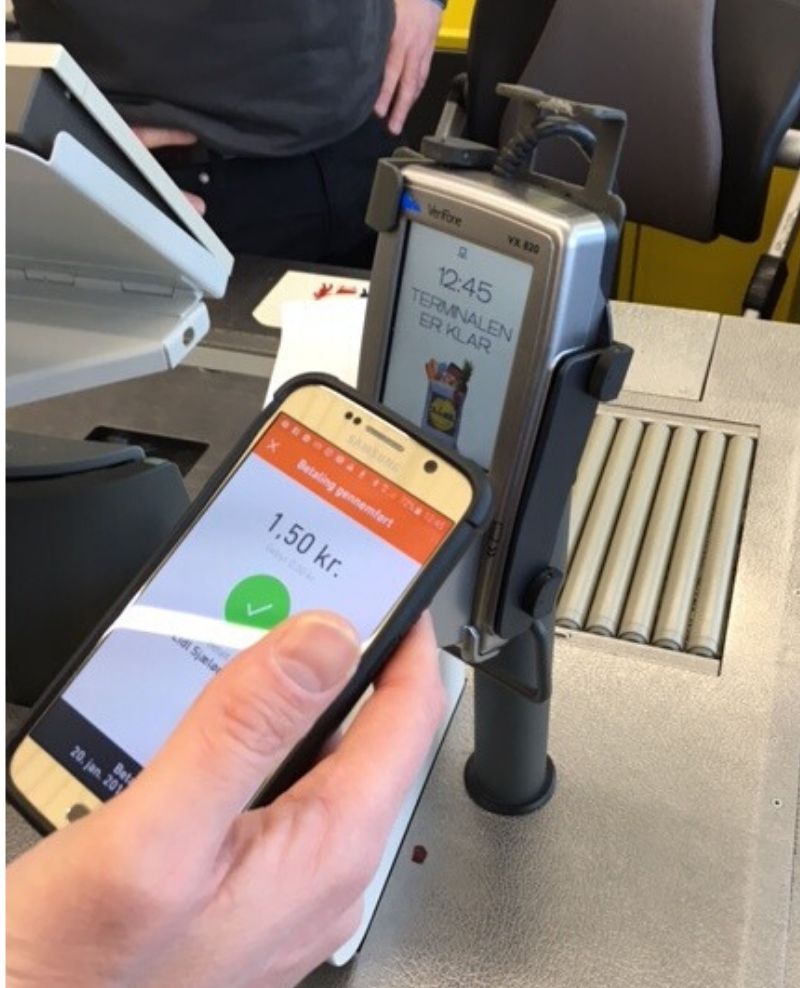 Case
Product vision and development for Danish financial company
challenge
Uncertainties as to which new products the company should prioritize, develop and roll-out in the market.
TEAM
Tom Elberling was Project Manager for a business development track and Product Owner for a team consisting of IT developers and various technical Subject Matter Experts.
solution
A number of management workshops supported by competitor analysis and technological research led to a product vision backed by development and roll-out plans. The right solution is produced via an IT-development track and implemented via strategic partners via a separate business development track. In addition, a governance structure was designed and built in order to strengthen stakeholder management.
RESULTS
The company got a guided customer journey ranging from formulation of a product vision to Proof of Concept at a strategic partner, where the fully functional product was market tested. The solution included joint targets and market plans as well as collaboration both internally and externally.