management consulting
for DANish WEB agency
Market analysis and consulting
Intro
Commercial plan to start-up company
The client is a small, newly started Danish web agency that had developed a new webshop and Content Mangement System (CMS).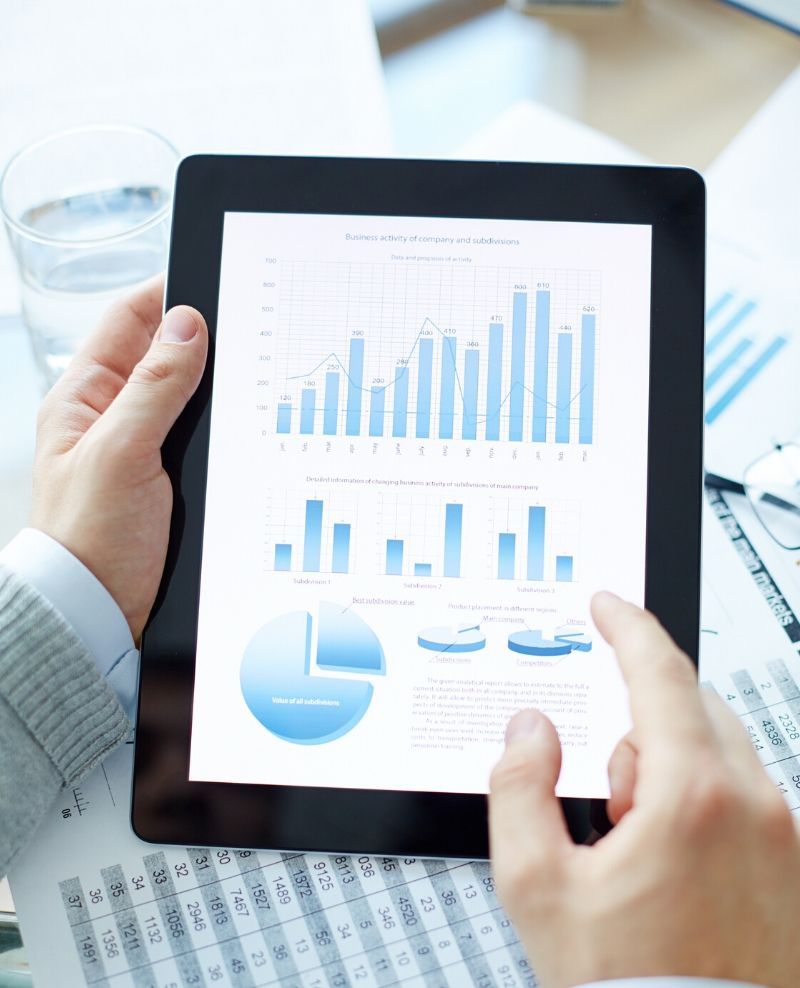 Case
Market analysis and consulting for a Danish web agency
challenge
The company needed assistance with positioning, pricing and roll-out of a new product concept.
TEAM
Tom Elberling was consultant on the assignment.
solution
Analysis of the Danish market for CMS solutions with integrated webshop modules resulted in concrete recommendations for positioning, pricing and roll-out.
RESULTS
The agency got an overview of market volume, distribution and customer wishes which in turn created a basis for the future strategic decision-making process and market penetration vis-à-vis Danish distributors.
Previous
« CORPORATE AND INTERNET STRATEGY
Next
MARKET ANALYSIS AND SEGMENTATION »