B2b sales Management
for scandinavian software company
Sales processes and operations
Intro
From new CRM system to retaining to key customers
The client is a Scandinavian supplier of development software for upgrading and web enabling ERP business systems.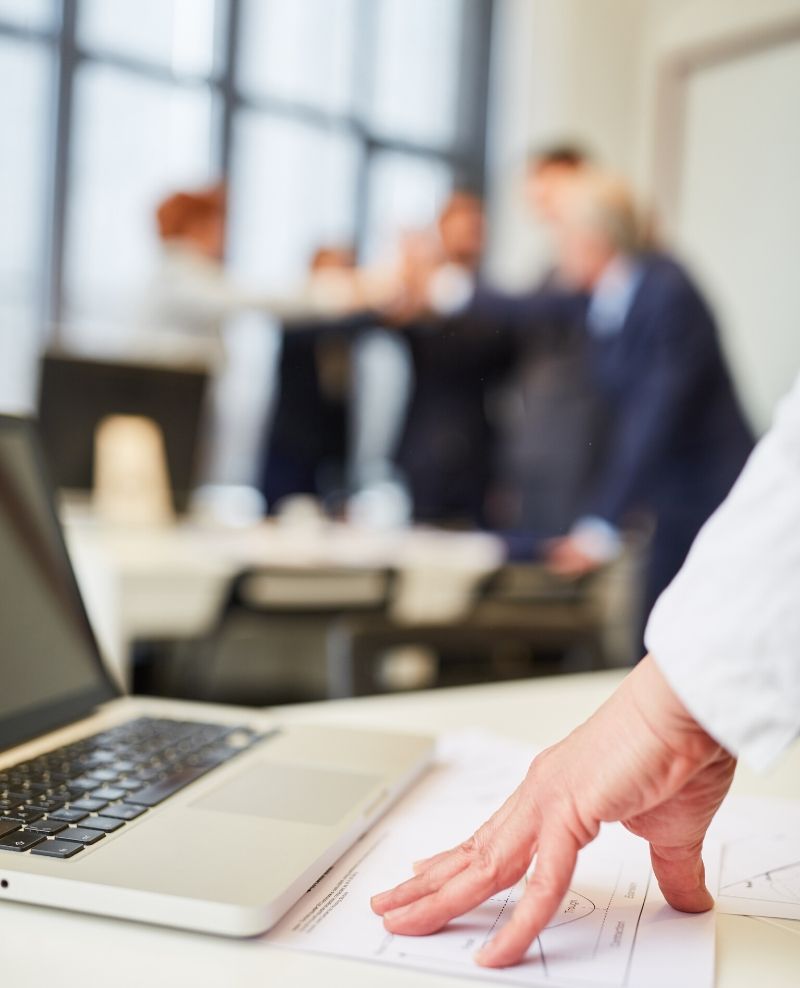 Case
Design of sales processes and operations for a Scandinavian software company
challenge
Existing sales were handled by the company's consultants, but the company needed to professionalize its entire sales process and build a sales organization to make it easier to obtain new customers.
TEAM
Tom Elberling was consultant on the assignment from conceptualization to implementation.  
solution
Procure database with potential client names. Choose and implement a CRM system. Develop processes for obtaining and retaining customers, including Key Account Mgmt. plans. Develop and introduce a tender structure and customer presentations.
RESULT
A sales organization was built and operated, enabling new customers to be obtained and existing customers to be retained more easily. Sales improved by 10% and two key customers were retained.
Next
TRANSFORMATION OF CUSTOMER TOUCHPOINTS »