management consulting
for GLOBAL transportion group
Transnational business processes 
Intro
Consolidation of processes enables European expansion… 
The client company is a leading global transportation group whose organic and inorganic growth could best be sustained by establishing consolidated processes transnationally.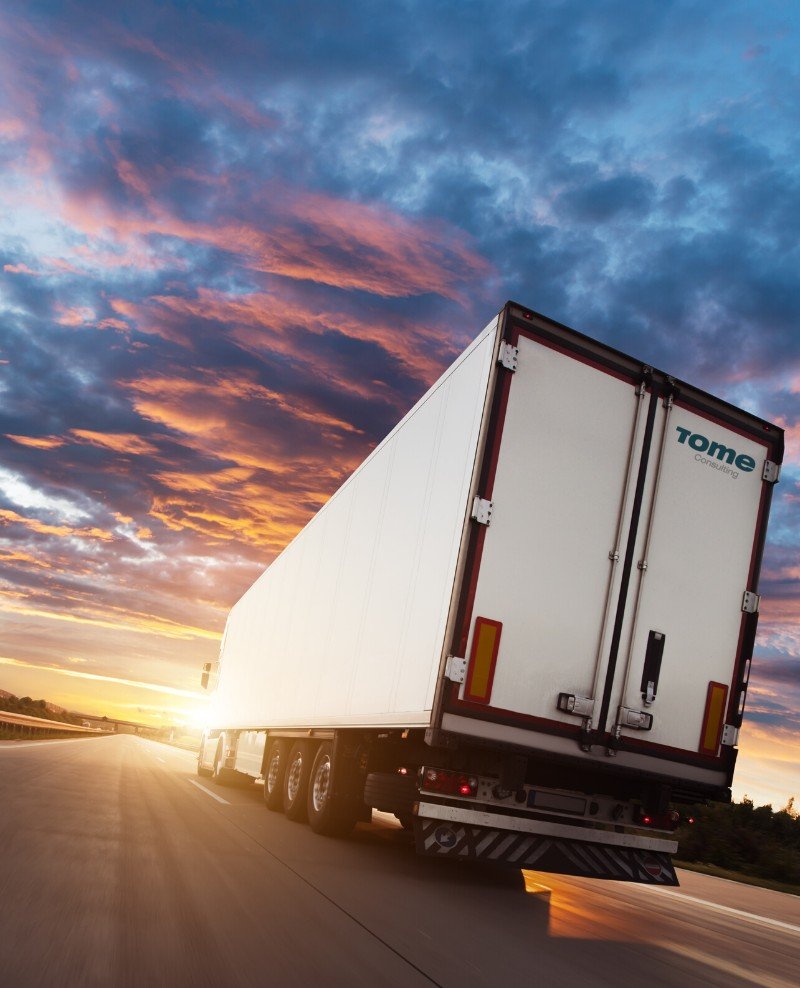 Case
Transnational business processes for 
global transportation group
challenge
The service wishes of the company's customers could not be introduced immediately divergent processes and systems meant that uniform transport chains could not be documented in all countries.
TEAM
Tom was Project Manager for multiple project tracks consisting of 30 experts chosen by the customer as well as external consultants.
solution
Based on AS-IS analysis of existing European pick-up and delivery processes and associated performance metrics, formulate a consolidated TO-BE framework capable that could replace and standardise the transnational processes. Implement the TO-BE framework via an operating manual and pilot projects at selected locations.
RESULTS
Knowledge gathered via pilot projects formed the basis for the subsequent roll-out to all countries, which enabled customer wishes to be met and the further growth targets to be achieved.
Previous
« TRANSFORMATION OF CUSTOMER TOUCHPOINTS