management consulting
for global software group
Organisational development – Nordic unit
Intro
Strengthening communications between the Nordics and US headquarters
The client is a leading global software group with dominant market shares in core areas. The group's subsidiary sales & marketing organizations in EMEA (Europe, Middle East and Africa) used a large number of IT tools made available by the group's US-based head office.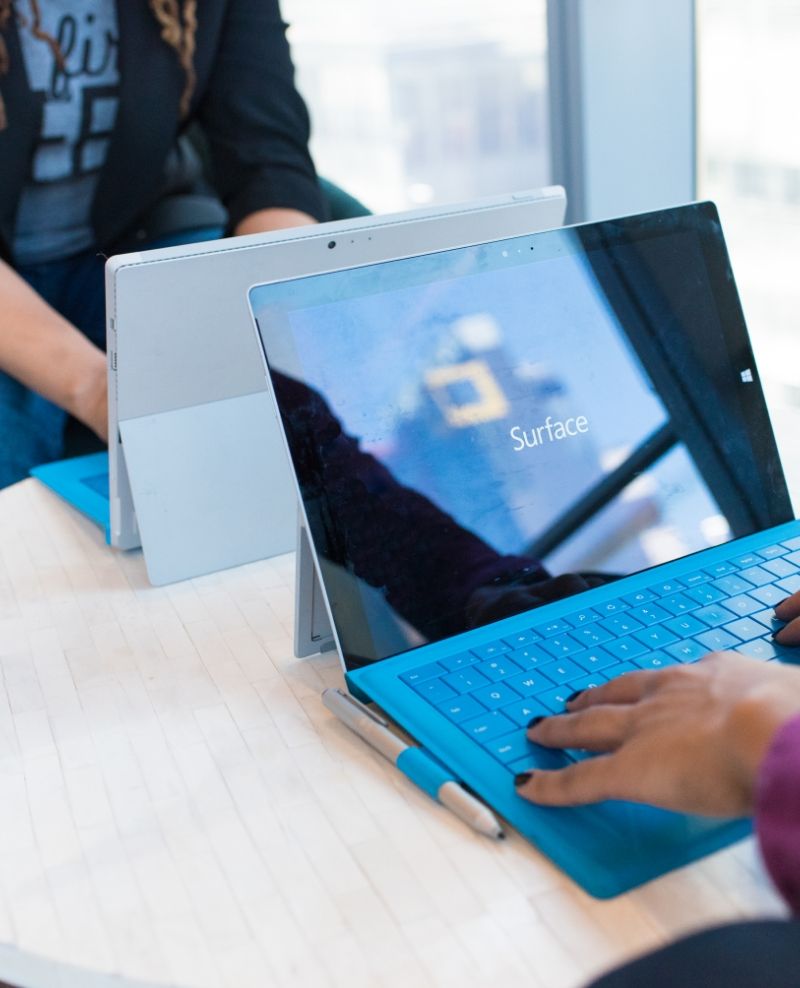 Case
Nordic coordination unit for a global software group
challenge
The EMEA subsidiaries felt that head office was unreceptive to local feedback and there was no communication transnationally concerning adoption of new initiatives.
TEAM
Tom was Project Manager for four Nordic transnational teams consisting of the client's managers and experts as well as external consultants.
solution
An AS-IS analysis of the use of existing and future sales and marketing tools and respective local needs resulted in a recommendation to design and build a transnational coordination unit for dialogue between head office and EMEA subsidiaries.
RESULT
An EMEA unit was designed and built to coordinate the adoption of the several hundred sales and marketing tools. In addition, a new forum – Subsidiary Tool Council – was set up for the Nordic region in which business unit managers can coordinate global measures with local and regional wishes and requirements. This resulted in smoother communication and freed up time for operational execution.
Previuos
« OPTIMIZATION OF OPERATING MODEL