Management consulting
for danish shared service company
Transformation of customer touchpoints
Intro
Reducing the complexity of the customer interface
The client is a Danish shared service company in the financial sector.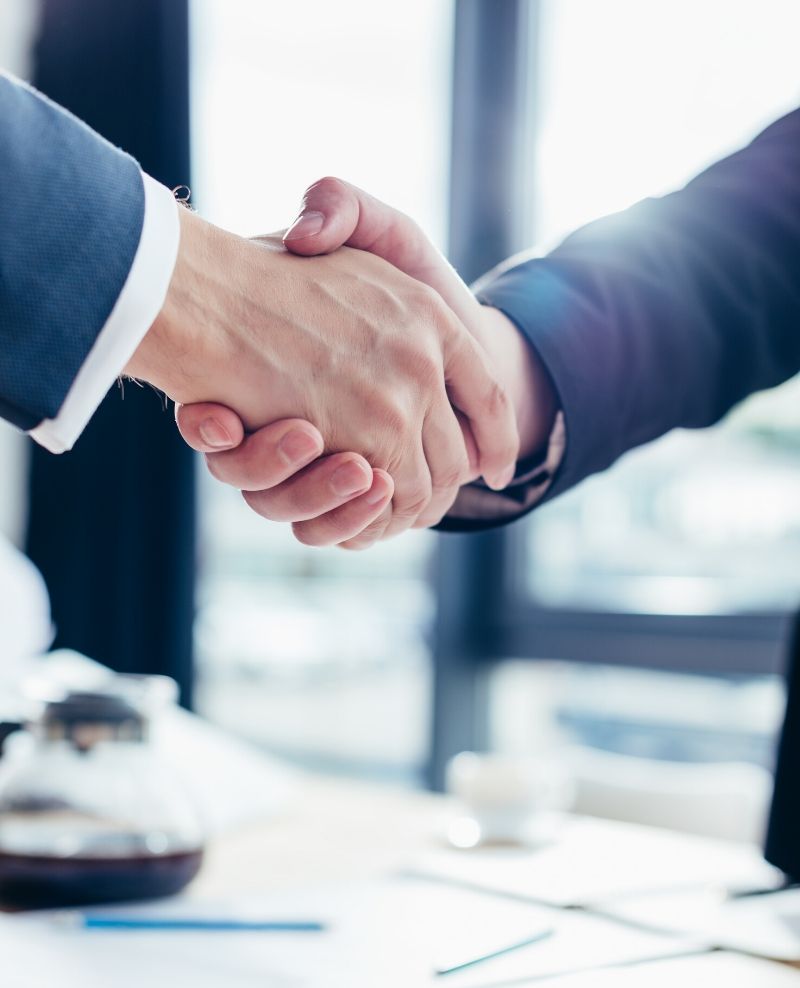 Case
Transformation of customer touchpoints for Danish shared service company
challenge
The company needed to reduce its customer interface complexity and to identify and reap benefits from shared projects performed.
TEAM
Tom Elberling
was consultant on the assignment from conceptualization to implementation.
solution
Design the future organization of the client's customer touchpoints based on: i) As-Is analysis of customer interfaces and related activity,  ii) Evaluation of customer satisfaction and future service standard requirements, and iii) Establishment of organizational scenarios based on efficiency benefits and ability to meet customer demands. Implement recommendation. In addition, design and establish a business case process that ensures realisation of benefits from projects implemented for the company and its clients.
RESULTS
The centralization of the client's touchpoints freed up resources, closed holes in the client's organization and met several customer wishes – including benefit management and project impact measurement. Results were: marked improvements in next customer satisfaction analysis and a streamlined project portfolio.
Previous
« SALES PROCESSES AND OPERATIONS
Next
TRANSNATIONAL BUSINESS PROCESSES »