management consulting
for nordic media group
Corporate and internet strategy
Intro
From strategy formulation to full Nordic implementation
The client is a leading Nordic media group with dominant market shares in core areas.  The client had responded to changes in consumer habits by investing in internet activities through organic development and acquisitions.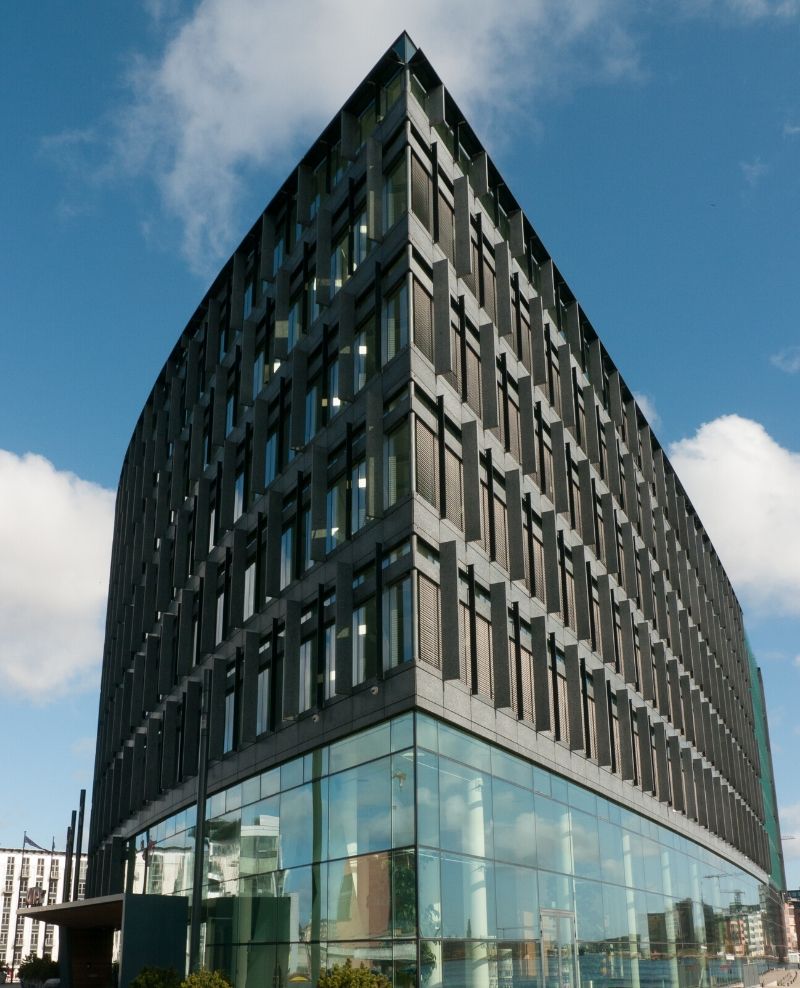 Case
Corporate and internet strategy for a Nordic media group
challenge
IThe investments were not delivering the desired payback and cross-Nordic synergies.
TEAM
Tom Elberling was Project Manager for teams consisting of the client's managers and experts as well as external consultants.
solution
An AS-IS analysis of the group's existing internet strategies and initiatives led to a corporate internet strategy for the Nordic region containing recommendations on retention/divestment of business units as well as an acquisition strategy. In addition, a governance structure was designed and built and a programme of internet initiatives was formulated and implemented.
RESULTS
The media group got a guided customer journey ranging from formulation of corporate strategy to full Nordic implementation. The solution included joint targets and market plans as well as cross-Nordic collaboration both internally and externally.
Next
MARKET ANALYSIS AND CONSULTING »