marketing management
for scandinavian software company
PR and branding in USA
Intro
From wild dreams to winning first customer in the US
The client is a Scandinavian supplier of development software for upgrading and web enabling ERP business systems.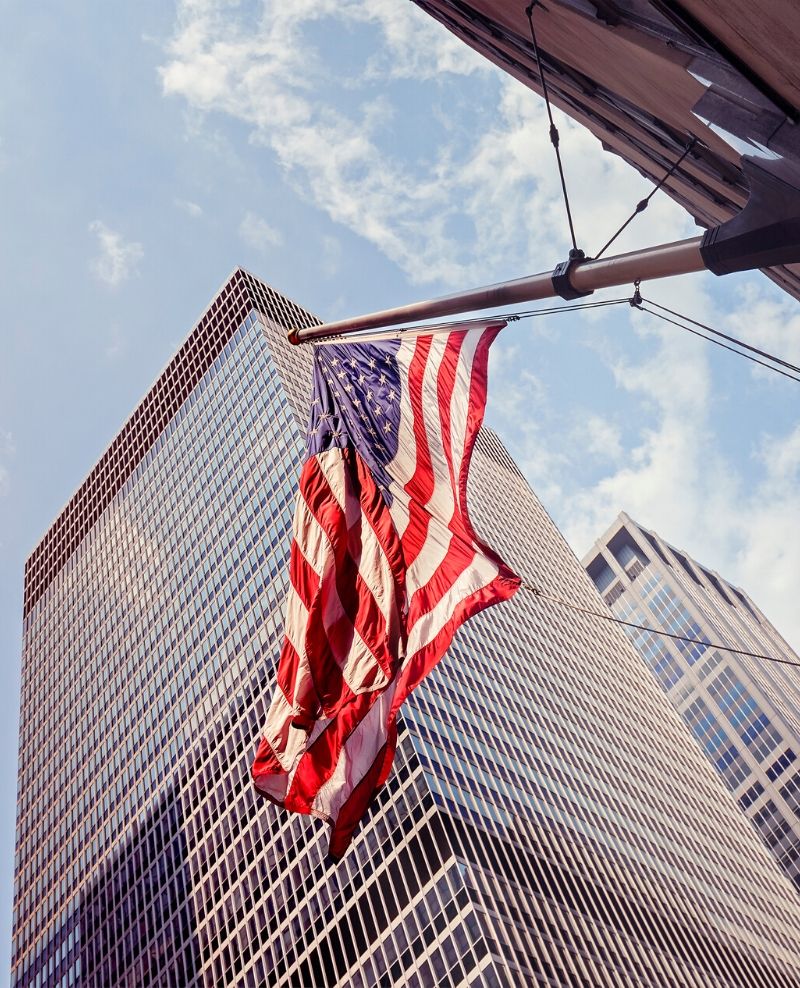 Case
PR and branding in USA for Scandinavian software company
challenge
The company owners wished to market their software in USA but were in doubt about how to go about it.
TEAM
Tom Elberling
was consultant on the assignment from conceptualization to implementation
.
solution
Production of marketing materials e.g. brochure, a website, customer cases, PR plan and a press kit. Formulate a price structure, partner strategy, partner agreements and license contracts. Design a stand in preparation for attendance at a Texas trade fair.
RESULTS
Partners and distributors were identified and cooperation was initiated via roadshows on the East and West Coast and in Texas. Trade fair attendance and interviews with journalists resulted in large-scale press comment in US trade magazines and on relevant websites. A relationship was created with an industrial company in Ohio, which shortly after became the company's first US customer.
Prevoius
« ORGANISATIONAL DEVELOPMENT
Next
SALES PROCESSES AND OPERATIONS »